Currently offered topics of student theses
Researchers from our Infrared Technologies team offer to supervise student theses at the Department of Machining Technology at the Faculty of Mechanical Engineering UWB.  
Bachelor theses
Measurement of thermal processes in laser technologies (doc. Martan)
Analysis of photo-thermal properties of materials in machining and 3D printing technologies (Dr. Veselý)
Master theses
Laser micro-machining and its diagnostics (doc. Martan)
Thermodiagnostics of processes in laser 3D printing technologies of metals (prof. Honner)
Modification of photo-thermal properties of components in machining and 3D printing technologies (Dr. Veselý)
Doctoral theses
Thermo-diagnostics of laser micro-technologies of material processing (doc. Martan)
Modification of optical properties of materials by laser technologies (doc. Martan, Dr. Veselý)
Measurement of thermal properties of coatings and material surfaces using pulsed lasers (doc. Martan)
Theses' Supervisors
Contact us to discuss the details.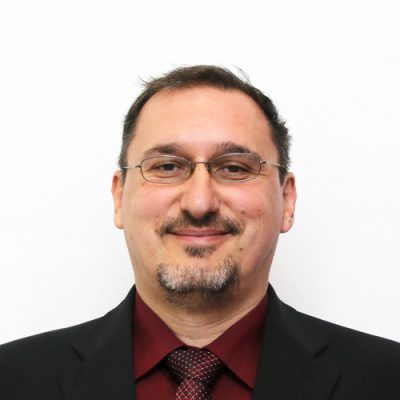 prof. Ing. Milan Honner, Ph.D.
Head of the Infrared Technologies team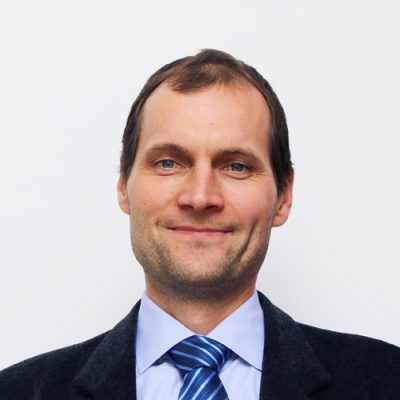 doc. Ing. Jiří Martan, PhD.
Expert – Thermodiagnostics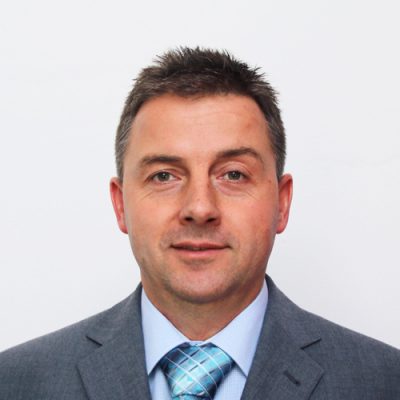 Ing. Zdeněk Veselý, PhD.
Specialista – Opticko-tepelné vlastnosti materiálů a jejich aplikace
Benefits for students:
cutting-edge scientific laboratory
work in an international team
possibility of a paid internship and practical experience
contract work for international companies
participation in international conferences
possibility of publication in prestigious magazines
Next steps:
Choose from the list of currently offered topics.
Contact us during May, we will make an appointment and discuss the topic.
Register for the topic at portal.zcu.cz by the 1st of June
You will then work together with your supervisor on the specification of the topic assignment by the 15th of October.
Reference
,,NTC has many state-of-the-art devices that you simply can't work with anywhere else. You can design your own experiments and consult real experts on all problems related to your final thesis."

Ing. Lukáš Muzika, PhD.
Dr. Muzika is a current postdoctoral fellow at NTC UWB. During his studies, he created a patented technology for the non-destructive measurement of spot welds – LabIR SpotWELD.