We are dealing with research on measurement methods using infrared radiation.
We work with research teams, manufacturers and users and unique
and functional solutions for industrial technology and scientific equipment.
We are still looking for new challenges for our research.
We want our results to be used
research projects funded by public and international sources
companies from all over the world use our solutions
papers in impacted journals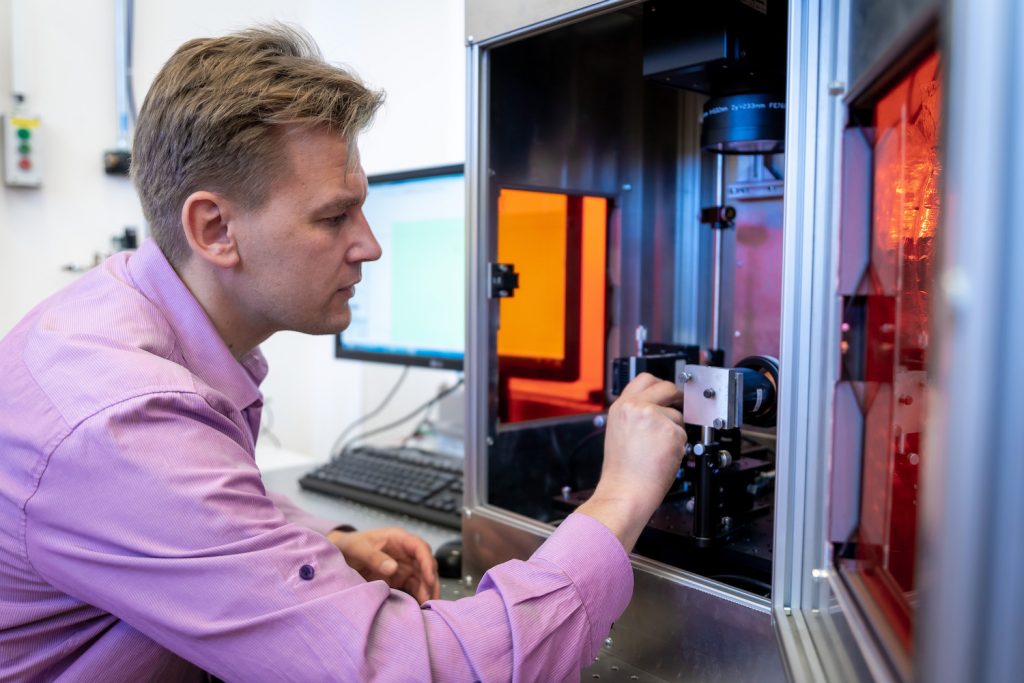 Uniqueness
We create world-unique methods and measuring systems.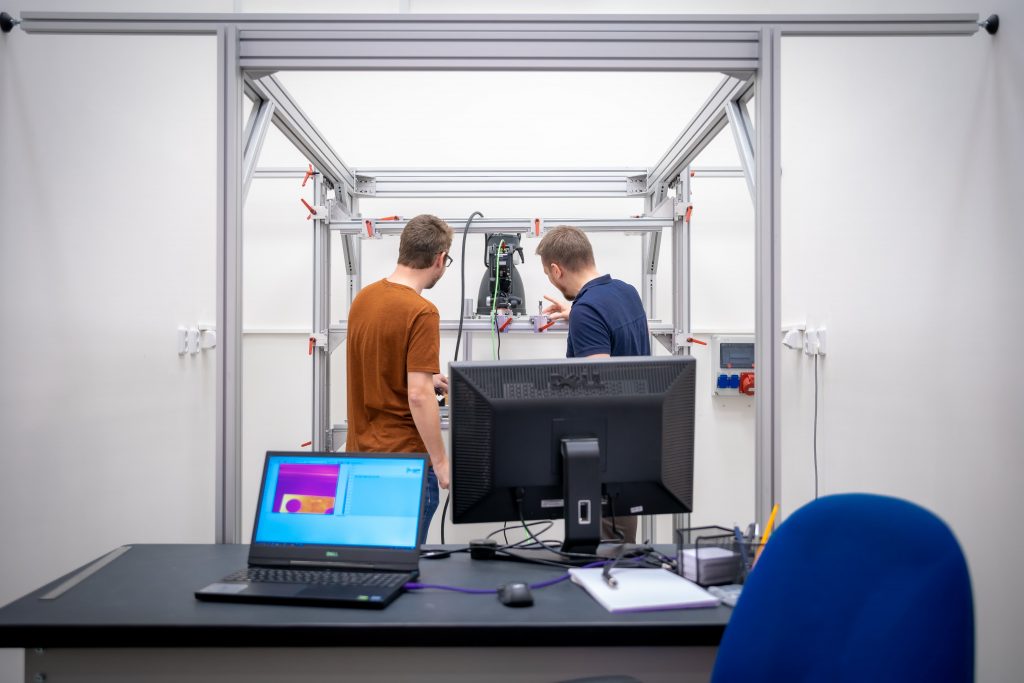 Functionality
We focus on practical benefits and applicability of our research.