Thermographic testing of materials
The research topic "Thermographic testing of materials" focuses on the research and development of measuring systems for the analysis of defects in materials using infrared radiation. The result is devices and methodologies for product testing. The output of the measurement is the area distribution of inhomogeneities within a given material. The data can be used for product quality control, for research on material degradation during loading, or as a method of invisible marking.
Our solution
Our measurement methods use infrared radiation. They are based on the active principle. The surface of the measured material is thermally excited and subsequently, the area distribution of infrared radiation emitted by the same or averted surface of the material is measured. We use various lamps or laser sources to excite the material. We use thermal cameras to measure the response of the material. The recorded time course of thermal radiation (thermogram) is converted by special algorithms into the so-called defectogram, which contains information about inhomogeneities below the surface.
Benefits of our methods
contactless
Both the excitation and the response of the material are measured contactlessly from a certain distance.
non-destructive
The material check method is non-destructive, the measured material is heated by only a few degrees Celsius.
for surfaces and thin materials
The method is applicable to any type of material, preferably for inspecting thickness in millimetres.
area analysis
The result is displayed in the form of the area distribution of defects or material thickness.
speed
The measurement of the selected area is very quick, the method is, therefore, suitable for inspections carried out within series production.
evaluation without participation of the operator
We develop algorithms that enable quantitative evaluation, the method is therefore applicable both for evaluation by an operator and a machine without human intervention.
Selected publications
Muzika L., Švantner M., Houdková Š., Šulcová P., Application of flash-pulse thermography methods for quantitative thickness inspection of coatings made by different thermal spraying technologies, Surface & Coatings Technology, Vol. 406, p.126748, 2021, https://doi.org/10.1016/j.surfcoat.2020.126748


Moskovchenko A., Vavilov V., Švantner M., Muzika L., Houdková Š., Active IR Thermography Evaluation of Coating Thickness by Determining Apparent Thermal Effusivity. Materials, Vol. 13, No. 18, 4057, 2020, https://doi.org/10.3390/ma13184057


Muzika L., Švantner M. Moskal D., Experimental investigation of time-power transformation method for flash-pulse thermographic testing, Applied Optics, Vol. 59, No.17, E98-E96, 2020, https://doi.org/10.1364/AO.388437


Švantner M., Muzika L., Houdková Š., Quantitative inspection of coatings thickness by flash pulse thermography and time-power transformation evaluation, Applied Optics, Vol. 59, No.17, pp E29-E35, 2020, https://doi.org/10.1364/AO.388440


Muzika L., Švantner M., Kučera M., Lock-in and pulsed thermography for solar cells testing, Applied Optics, Vol. 57, No. 18, D90–D97, 2018. https://doi.org/10.1364/AO.57.000D90


Švantner M., Muzika L., Chmelík T., Skála J., Quantitative evaluation of active thermography using contrast-to-noise ratio, Applied Optics, Vol. 57, No.18, D49-D55, 2018, https://doi.org/10.1364/AO.57.000D49


Skála J., Švantner M., Tesař J., Franc A., Active thermography inspection of contamination of the protective glass on laser scanning heads. Applied Optics, special issue Advances in Infrared Technology and Applications, Vol. 55, No. 34, 2016, pp. D60–D66
References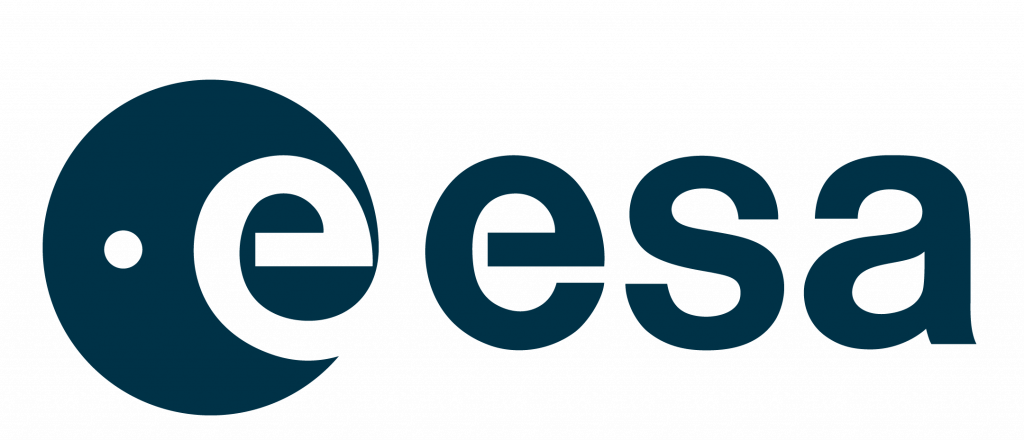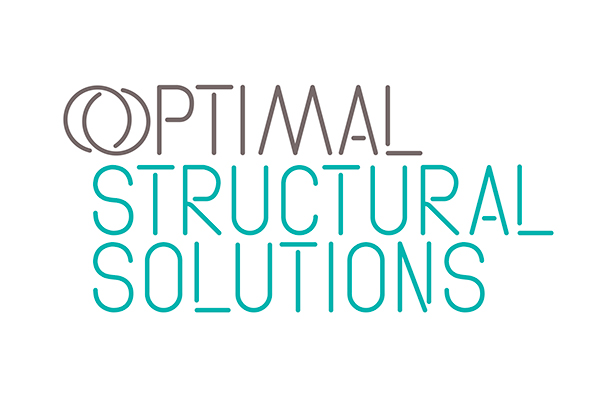 Optimal Structural Solutions Lda
Portugal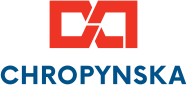 Chropyňská strojírna, a. s.
Czech Republic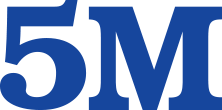 Honeywell spol. s.r.o.
Czech Republic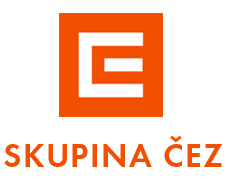 Adax SA
Switzerland
Feasibility study for the IRNDT usage for surface scratches or surface errors control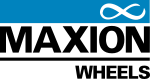 Magna Cartech spol. s.r.o.
Selected dissertations
Lukáš Muzika – Infračervené nedestruktivní testování povlaků, školitel prof. Ing. Milan Honner, Ph.D. (defended 2022)


Martin Kučera – Fyzikální procesy při laserovém značení a vliv na korozní odolnost korozivzdorných ocelí, školitel Doc. Ing. Milan Honner, Ph.D. (defended 2017)


Zdeněk Veselý – Termomechanické procesy v heterogenní vrstvené struktuře tepelné při tepelném rázu, školitel Prof. Ing. Josef Kuneš, DrSc. (defended 2002)
Selected patents
Equipment for infrared non-destructive testing of materials. Patent application-national: app. no. 2019-541; reg. date 19.08.2019; doc. no. 308638, published 10.12.2020, owner: University of West Bohemia, Pilsen, CZ; Authors: Michal Švantner, Vladislav Lang
Method of testing welds, especially spot welds (filed by CZ and PTC)
Laser Thermographic System Workspace Cover (filed 2021, will be followed by PCT)
Invisible marking (CZ, USA, DE, CH, FR)
Our story
Thermographic testing, or in other words active thermography, or IR NDT is the fourth and youngest area of our research. Thanks to this research, we can put our knowledge and experience with contactless heating and thermographic measurement into practice. In 2012, we purchased an IRNDT measuring system and gradually moved on to the development of our own excitation sources and evaluation algorithms.

We focused on defect detection in composite aerospace materials. We solved the possibilities of detecting corrosion damage to the inner walls of product pipelines. Our current research focuses on the use of thermographic testing methods for coating thickness measurement and quality control of spot welds. We also keep developing our previous research on laser marking, welding, and micromachining methods.