Professional Lifelong Learning
Infrared cameras are used in many technical and non-technical fields to visualize the temperature distribution. They are excellent tools that can contactlessly detect faults and accurately measure temperatures. A professional should be aware of the laws of infrared physics when measuring with an infrared camera and especially when evaluating thermograms, otherwise, he/she can easily obtain misleading information and do more harm than good.
Cooperation offer
For professionals
Do you use an infrared camera in your job? Are you a beginner in the field?

Sign up for Category I training for beginners

Have you been measuring with an infrared imager for many years and need proof of your professional skills or do you want to expand your expertise?

We offer a category II course for professionals.

Do you need professional help when measuring with an infrared camera?

As part of our research, we have successfully dealt with many technical issues and we will be happy to provide you with advice.
For workplaces providing training and certification
Are you a training facility? Do you provide preparation for professional exams?

We can prepare training materials, teaching presentations and tools for practical training in the field of infrared technologies or work for you as lecturers.

Are you a company that certifies people?

We can help you prepare test questions and assignments for practical exams and we will also be happy to be members of the evaluation committees.
Our Solution
We are an Approved Training Institute for the field of thermodiagnostics. We are accredited by the Association of Technical Diagnostics of the Czech Republic z.s. We perform a training and educational process according to ČSN ISO 18436-7 designed to prepare for the certification of persons to perform the function of TECHNICIAN DIAGNOSTICS.

We provide independent professional assistance to graduates. We organize professional meetings of certified persons or training necessary for the recertification process. We work in the evaluation committee and prepare certification/recertification rules for the field of thermodiagnostics.

Our educational activities are carried out in the lifelong learning regime and individual courses are accredited by the Lifelong Learning Council of the University of West Bohemia in Pilsen.
Why to choose our Training Institute?
we have many years of experience with infrared technologies of various manufacturers (FLIR, INFRATEC, OPTRIS)
our team consists of specialists in quantitative thermography, infradetectors, black bodies, optical-thermal properties of materials and active thermography
we have successfully solved the problem of emissivity in non-contact temperature measurement in many technologies
we have developed our own LabIR software for measuring with infrared cameras
we measure the optical-thermal properties of materials and develop our own laboratory measuring instruments for this purpose
we have developed thermographic paints which are sold worldwide under the brand LabIR
we have developed special LabIR Edu infrared cameras for educational purposes
References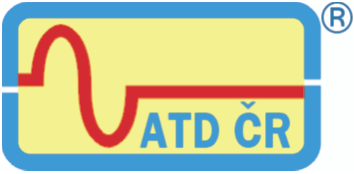 ATD ČR o.s.
Association of Technical Diagnostics of the Czech Republic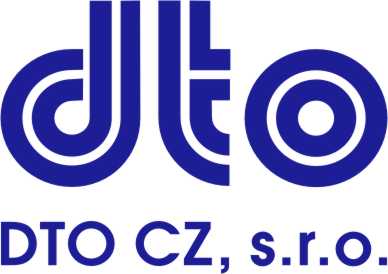 DTO CZ s.r.o.
Educational and consulting company
Czech Republic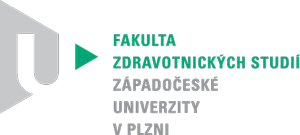 Faculty of Health Care Studies
– University of West Bohemia
Czech Republic
Our story
At the time of the establishment of our research centre, we started as a team of doctoral students. We gradually gained research and pedagogical experience and moved into the role of trainers. Our team practically tried working with infrared cameras in the field as well as the laboratory. As part of the solution of research and development projects, we have created many different measuring systems and methodologies for their practical use on our own or with partners. We want to pass on our knowledge and experience to the staff performing thermodiagnostics because we feel social responsibility for the state of knowledge of the staff performing thermodiagnostics and for how infrared cameras are used. Therefore, we have become an Approved training facility of the ATD CR in the field of technical thermodiagnostics. We also solve non-technical applications in cooperation with the Integrated Rescue System of the Czech Republic for effective use of infrared cameras in crises and epidemic threats. We pass on our knowledge to the next generation and our team grows with new colleagues who continue their research with us after defending their dissertation theses.