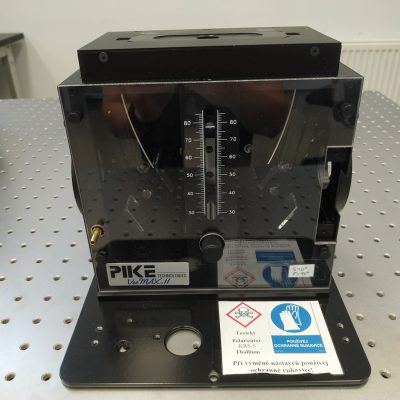 SDRRT
Spectral directional reflectance at room temperature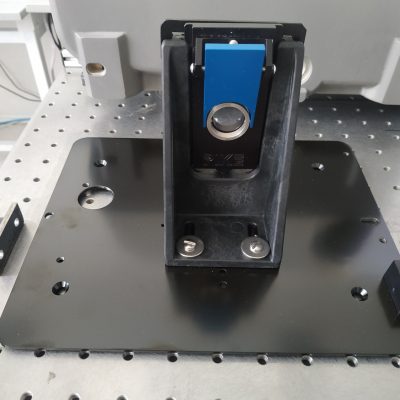 SNTRT
Spectral normal transmittance at room temperature
Measurement methods overview
Method
Method
quantity
Computed quantities
Temperatures
Spectral range
SNEHT
emissivity
x
250 – 1000°C
1.38 – 26 um
EDEHT
emissivity
x
100 – 1000°C
7.5 – 14 um
SNHRRT
reflectance
absorptivity, emissivity
25°C
0.32 – 1.2 um a 1.5 – 20 um
SNHTRT
transmittance
absorptivity, emissivity (in combination with SNHRRT method)
25°C
0.32 – 1.2 um a 1.5 – 20 um
SDRRT
reflectance
x
25°C
1.5 – 20 um
SNTRT
transmittance
x
25°C
0.38 – 28.5 um
Our approach
Uniqueness
The methods used are the result of our research and development. The uniqueness of the methods is presented in publications in international journals.
Functionality
We perform extensive tests of our developed methods. The measurement results are verified using interlaboratory comparison tests.
Speed
Our sample measurement procedures are standardized so we can offer a quick response to your request, depending on the current capacity of the laboratory.
Cooperation
We offer standardized measurement of your samples or development of a measuring system tailored for your application.