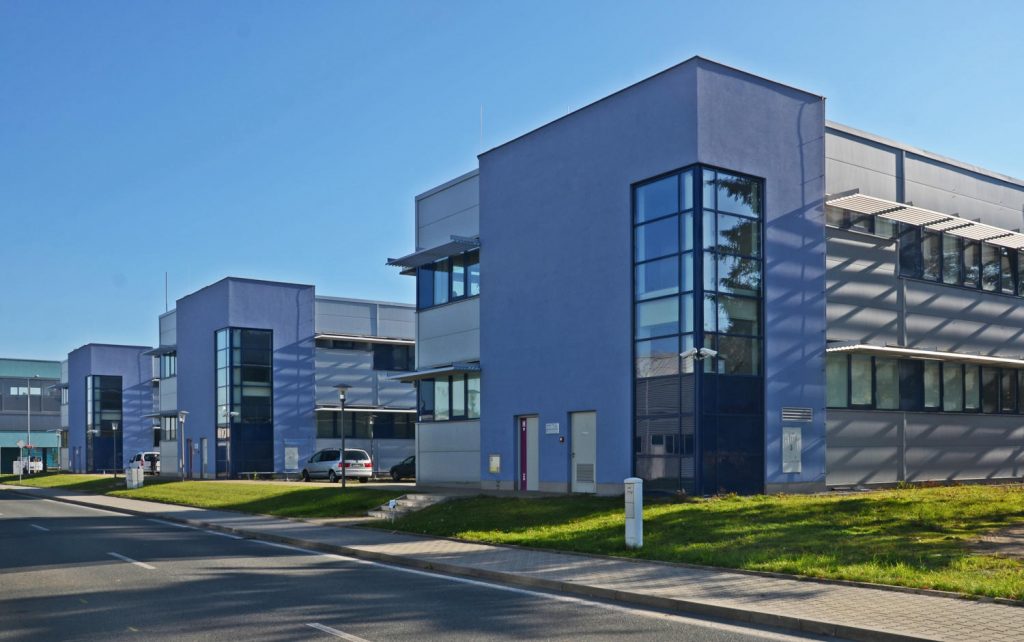 We are part of the university institute NTC at the University of West Bohemia in Pilsen, Czech Republic. Our expertise is in the use of infrared radiation and thermal processes in technical and non-technical applications. We use our laboratories for practical verification of new solutions as well as for the development of unique solutions for our partners and customers.
We feel a social responsibility for the development of environmentally friendly technologies, gender equality in research, support for polytechnic education and transfer of knowledge to the next generation.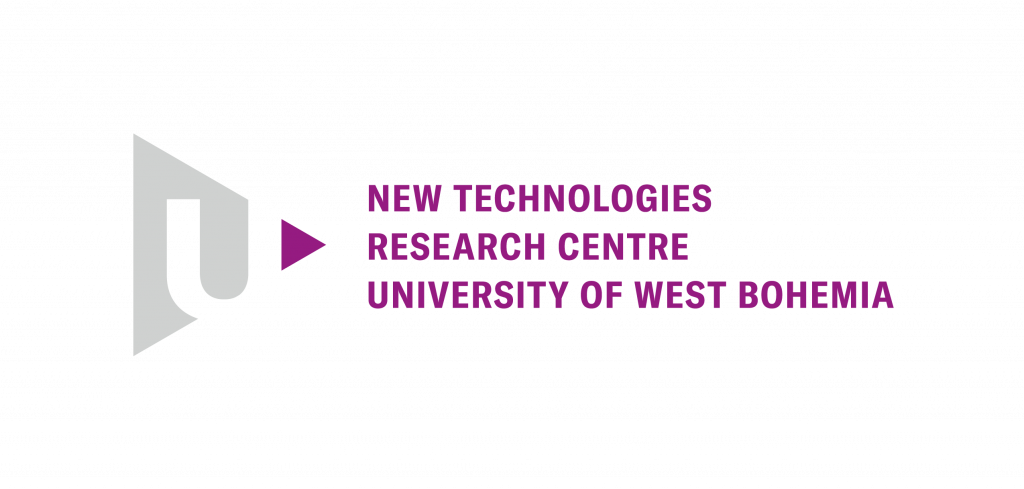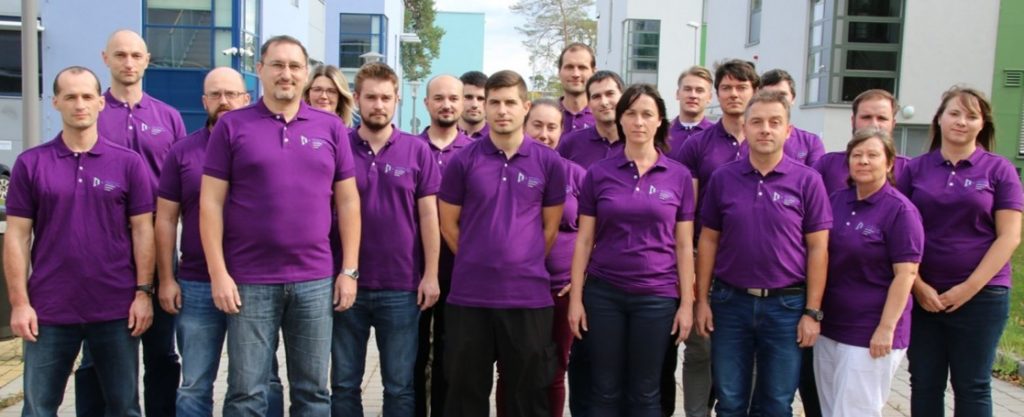 Team
Our team currently consists of 30 employees (1 professor, 2 associate professors, 6 senior researchers, 15 junior researchers / PhD students, 3 engineers / technicians, 3 admin staff).
More information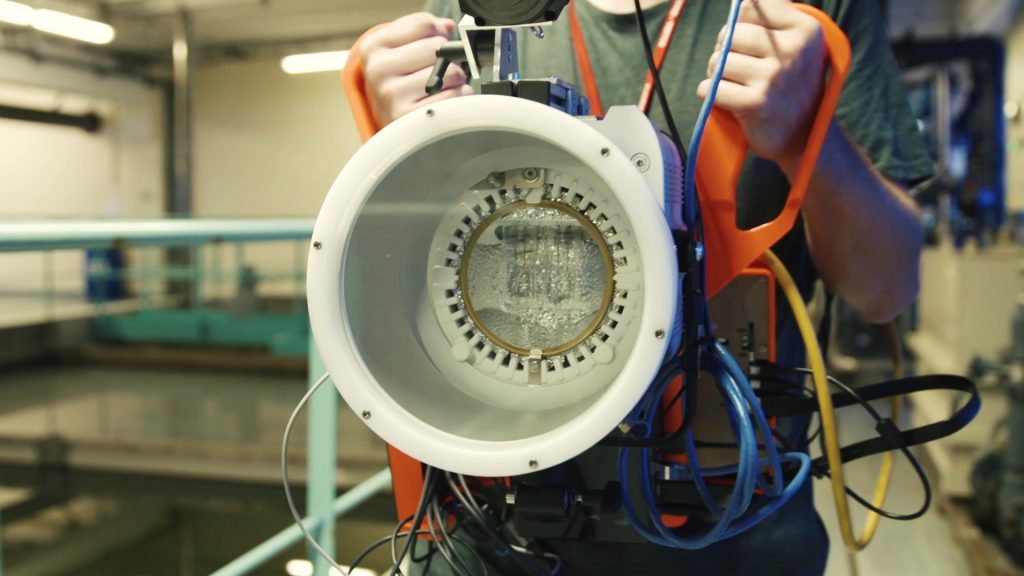 Laboratories and equipment
Our application laboratories are equipped with:
– IR measuring systems (infrared cameras, spectrometers, infradetectors)
– IR radiation sources (continuous and pulsed lasers, halogen and flash lamps, black bodies)
– accessories for positioning measuring systems and samples (industrial robots)
– equipment for surface and material analysis (microscopes and profilometers)
– additional equipment needed for the construction of functional samples of new measuring/testing systems and verification of their properties.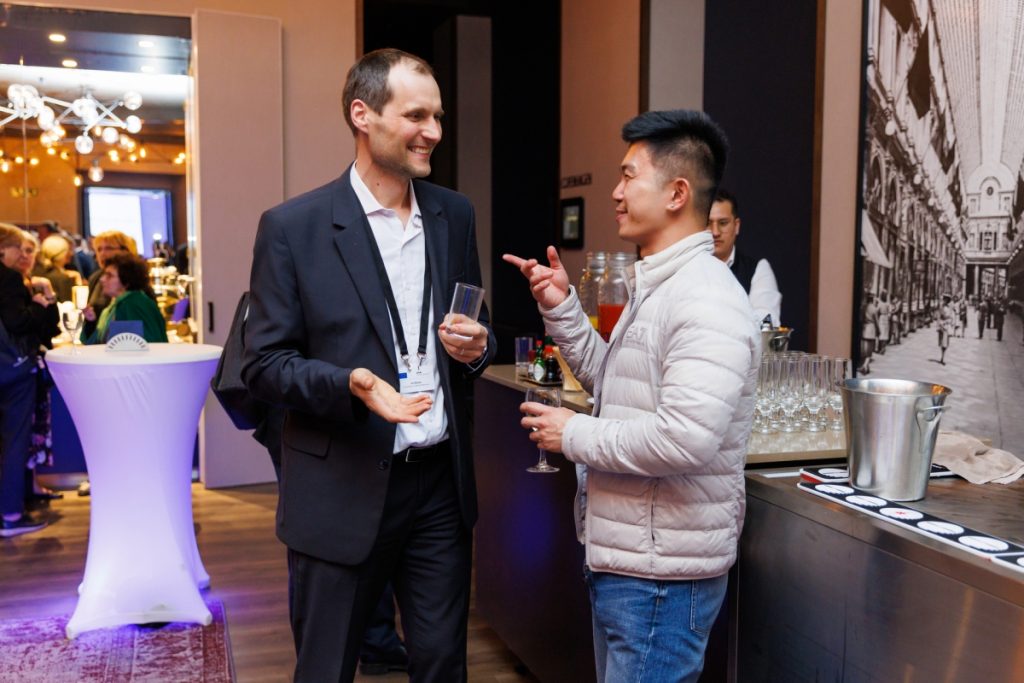 Relations​
We are involved in the activities of professional organizations in the Czech Republic and abroad. For solving research and educational projects, we can offer our established cooperation with manufacturers of laser technology and infrared radiators, manufacturers of measuring systems and detectors, manufacturers of machinery and equipment, integrated rescue system in the Czech Republic and other research and educational institutions. 
More information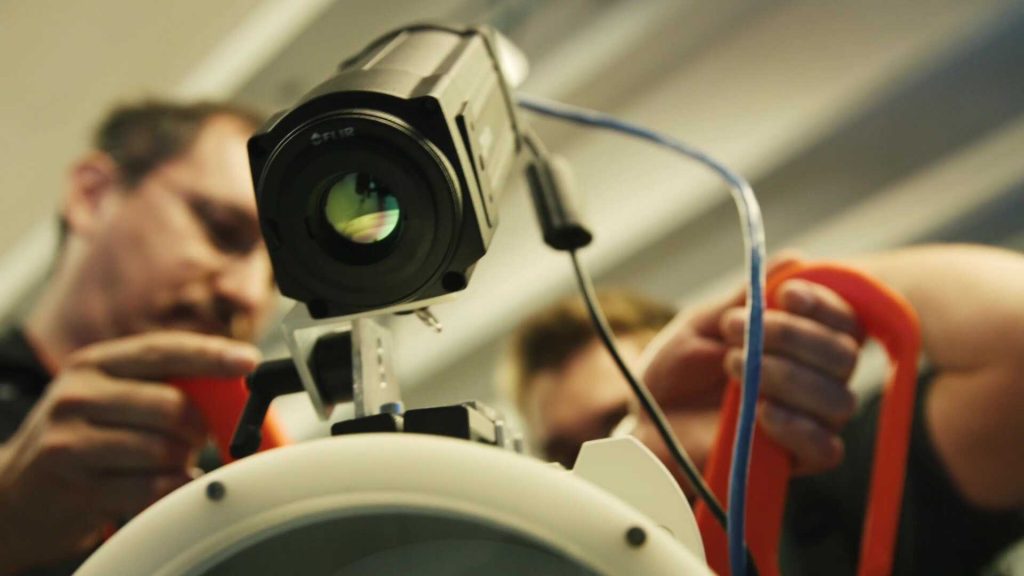 Social Responsibility
We are committed to the implementation of regional, national and supranational strategies, which are formulated in documents such as the National Research and Innovation Strategy for Smart Specialization of the Czech Republic 2021-2027.
More information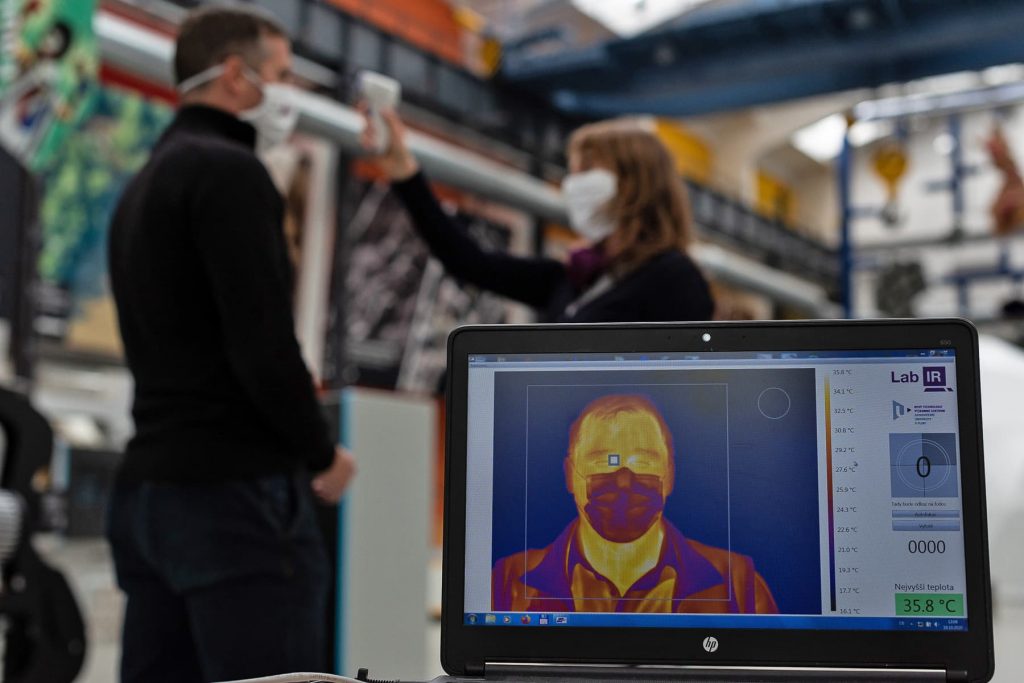 Vision, mission and values
Our credo is "Research for your success". When deciding on research topics and procedures, we follow our key values, which are uniqueness, functionality, cooperation, flexibility, added value and development overlap.
Více informací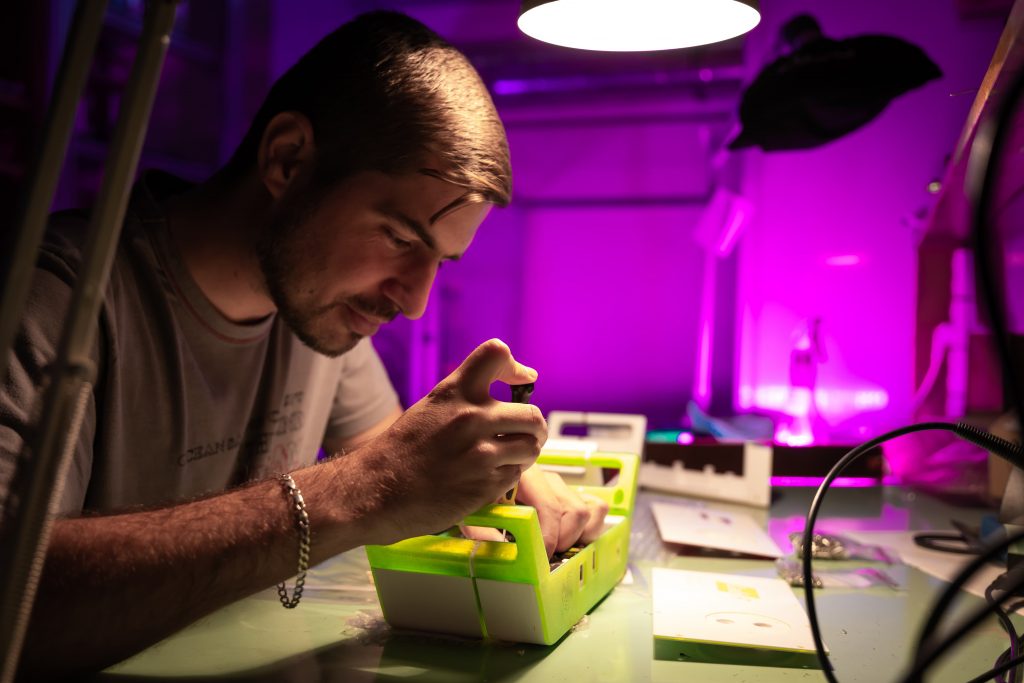 Motivation
We want to create functional solutions that will be used in practice and achieve unique results of international importance.